Introducing: The Retro
A big part of Merit is stories. The story of how you got the promotion, or how you knew it was time to leave your job. Or the story of how…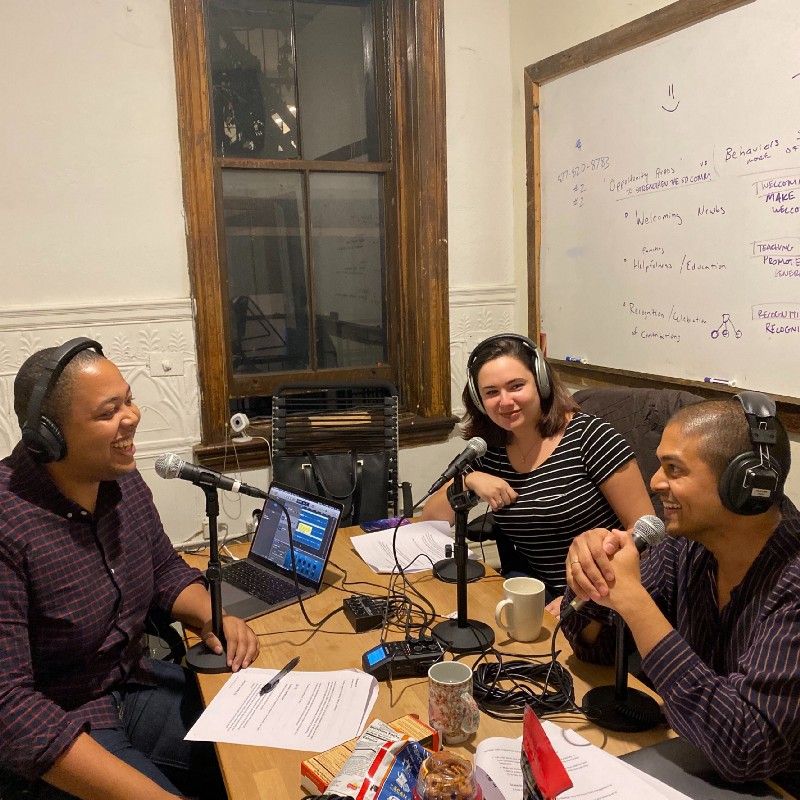 A big part of Merit is stories. The story of how you got the promotion, or how you knew it was time to leave your job. Or the story of how you found your confidence in a new role — or how you earned the confidence of your team.
Stories are messy — and that's good. In an industry that changes as fast as tech, the only way we can help each other advance is by sharing our stories with each other. Our successes, our failures, and the lessons learned along the way.
In 2019, we ran a private beta of Merit and facilitated over 300 sessions between junior and senior tech talent. The feedback was incredibly positive, with an average session rating of 9.4 out of 10, and a stream of success stories. More than twenty people got a promotion or raise within two months of signing up.
And the unit of this career growth were the stories shared, the connections formed, and the career pathways unblocked along the way.
Our 2020 goal is to share these Merit stories with as many people as possible. One small step towards that goal is to give talent an outlet to share theirs. To that end, we're introducing: The Retro, our podcast where we discuss the tactical, nitty-gritty, of how anyone can have a successful career in tech.
Each week we'll bring on Merit coaches, leaders in tech, and experts in specific fields, to discuss their story and how they have approaches common challenges in their careers. We'll also occasionally bring on folks early in their career to ask questions as well.
We think if you're…
A Product Manager, Product Designer, or Software Engineer
Looking to level up in your career, or help your team level up
And interested in making the tech industry more inclusive for everyone
Then you should subscribe to The Retro :)