The Complete Guide to Professional Certifications in Tech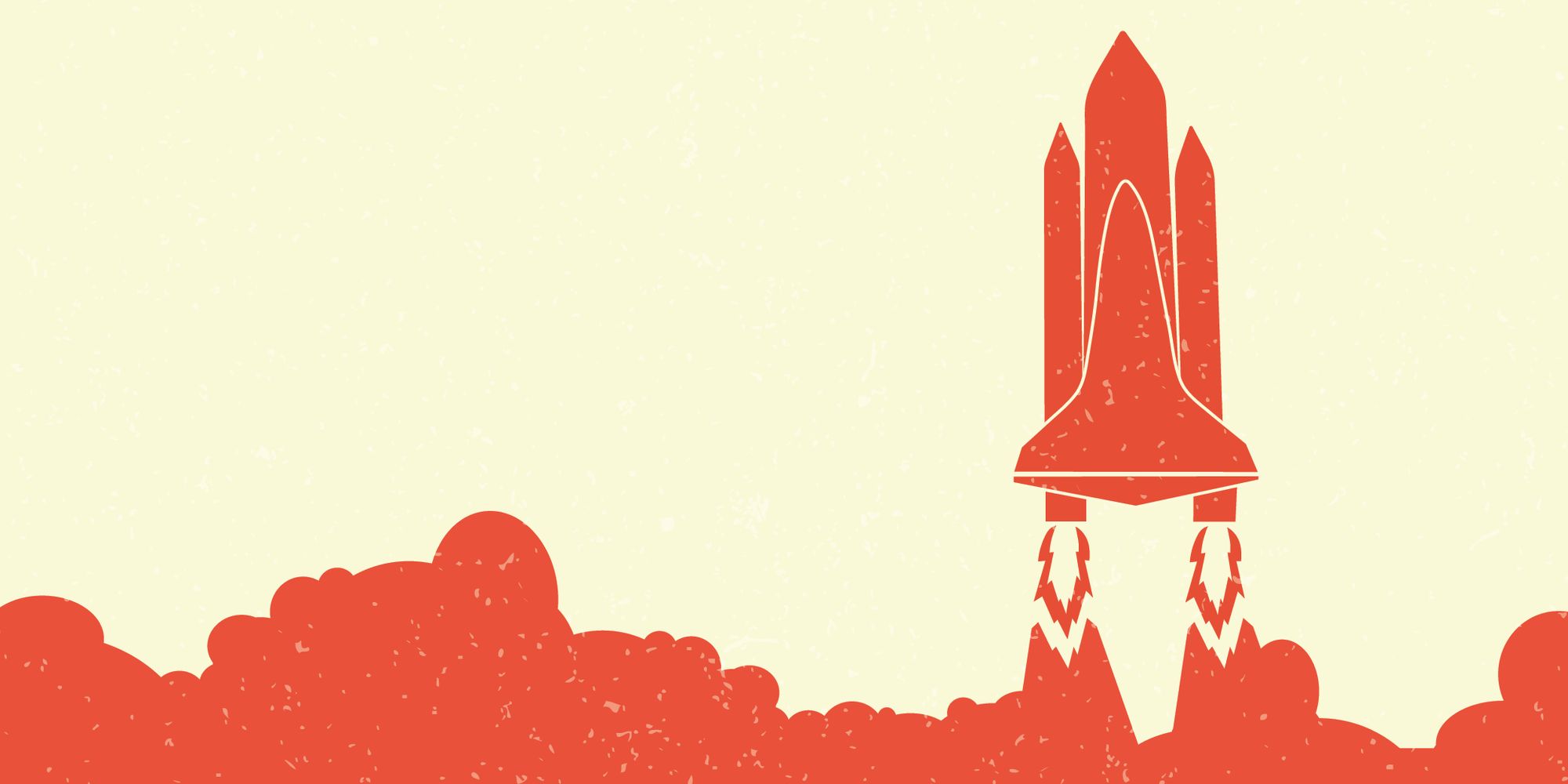 In the world of technology, obtaining and honing your skills is not just an objective—it's an essential requirement. Professional certifications serve as powerful instruments that can enhance your career by offering tangible proof of your expertise. In this guide, we'll present a thorough overview of the importance of certifications, examine different certifications based on specific roles, and provide helpful advice to assist you in choosing the programs that best align with your career goals.
The Value of Certifications
Professional certifications in the tech industry are highly regarded credentials that can be incredibly beneficial for individuals seeking to validate their expertise and advance their careers. Certifications serve as tangible evidence of a person's skills and knowledge in specific tech domains, making them even more attractive to employers and peers. A good certification is widely recognized by industry bodies, ensuring its validity and relevance, and has the potential to lead to higher earning opportunities and career advancement. Unlike coding bootcamps, which typically focus on intensive, hands-on training in specific tools or technologies within a short timeframe, certifications offer a more comprehensive understanding of various aspects and often require a structured curriculum and assessment process. Certifications are versatile, catering to job seekers, career changers, and those looking to enhance their skills, making them a valuable asset for your resume and overall skillset.
Moreover, certifications go beyond being mere pieces of paper; they symbolize your dedication to continuous learning and professional growth. They validate your skills and knowledge, ensuring that you remain up-to-date in a tech industry that evolves at a rapid pace.
1. Increased Salary Potential: In the tech industry, where skills are in high demand, certifications can significantly boost your earning potential. Certified professionals often command higher salaries than their non-certified counterparts. Employers value the rigor and expertise that certification programs entail, making them willing to offer more competitive compensation packages to certified individuals.
2. Enhanced Career Mobility and Progression: Certifications provide a structured pathway for career advancement. They equip you with the skills and knowledge needed to take on more challenging roles and responsibilities within your organization. Whether you aspire to become a senior software engineer, a director of product management, or a specialist in a niche area, certifications demonstrate your readiness for the next career step.
3. Improved Attractiveness as a Job Candidate: In competitive tech job markets, certifications make your resume stand out. They serve as an immediate indicator to hiring managers that you possess the specific skills they are seeking. This increased attractiveness can lead to more job interviews and greater job security, particularly in industries where certifications are highly valued.
5. Valuable Knowledge, In-Demand Skills, and Expertise: Whether it's mastering a new programming language, understanding advanced data analytics, or adopting Agile methodologies, certifications ensure you remain relevant and adaptable in a constantly changing environment. And even beyond job-specific skills, certifications provide a deeper understanding of underlying principles and best practices. This knowledge not only helps you perform better in your current role but also equips you to make more informed decisions and contribute meaningfully to your organization's success. All in all, certifications can hep to establish you as a subject matter expert, earning the trust and respect of colleagues and superiors.
In the world of technology and beyond, professional certifications play a vital role in guiding your career growth. They not only validate your skills but also provide you with exciting new opportunities, equip you with valuable knowledge that is in high demand, and elevate your professional reputation. Whether you're a software engineer aiming to enhance your coding abilities, a product manager striving for successful product launches, or anyone in a tech-related role looking to excel, certifications can be the key to realizing your career goals.
Certifications by Role
Product Management Certifications
Cost: $395
Cost: $3,999
Cost: $1,295
Software Engineering Certifications
Cost: $599
Cost: $395 for IEEE CS members and $495 for nonmembers
Cost: Level-dependent
Certification Guidance
When choosing a certification program, consider these factors:
Cost: Compare certification costs to ensure they fit your budget. While some certifications can cost a thousand dollars or more, there are others that are cheaper and similarly useful.
Impact and Reputation: Beware of scams! Given the ease of access that many certifications provide, there are many programs and courses which have little to no impact on your career, yet still cost a few hundred dollars. No matter what you do, make sure to research the organization providing the certificate, and even ask your peers, colleagues, or hiring department for their inputs and suggestions. You can even book a mentorship session on Merit to gather perspectives from industry insiders on which certifications have the highest potential impact for your career.
Duration: Some programs can be completed in weeks, while others may take months or even years. While the learnings and recognition of a certification is in direct correlation to its impact on your career, you can get good bang for your buck (and time) over various timelines and levels of effort.
Program Structure: Choose between self-paced, live online, or in-person programs based on your learning style and availability.
Topic Relevancy: Ensure the certification covers topics relevant to your career goals.
Use this matrix as a starting point for your decision-making:
| | | |
| --- | --- | --- |
| Budget | Reputation and Relevancy | What you should do |
| Low Budget | Highly Recognized | Do it! |
| Low Budget | Minimally Recognized | Exercise Caution — likely a no! |
| Medium Budget | Preferred program structure and high impact | Seems like a good investment |
| Medium Budget | Long duration | Cost per class could help justify the spend |
| High Budget | High potential career impact | Check with your supervisor or HR partner to see if there might be company budget to support your participation |
| High Budget | Highly recognized, but minimally related to your career trajectory | Certifications are most useful when they are directly tied to your career growth and goals. Take a beat to consider whether a different program might be more suitable before you spend! |
Certifications for Career Growth
Professional certifications in tech can be a fantastic way to boost your career and keep growing. They not only validate your skills but also open up opportunities for advancement and potentially higher compensation. Whether you work in tech or any other field, consider certifications as a valuable tool to take your career to the next level!
---
Consult with a Merit mentor about certifications that might be right for your career: